Reception Drinks
Last updated: September 13, 2009
The most common drinks at a wedding are tea, water, coffee, and champagne. A main decision you need to make is whether or not to serve alcohol at your reception. That decision can depend on your budget, moral beliefs, rules of your venue, etc. If you decide on serving alcohol, ask yourself these questions:

Do you want a separate cocktail hour?
This pre-reception event is a good opportunity for guests to sample a variety of drinks while mingling with friends. You may choose to incorporate your theme into the cocktail hour as well. For instance, a tropical theme could have mixed exotic drinks with mini umbrellas. Another idea is to serve cocktails that match the color theme of your wedding. Crackers, cheese, nuts, and olives are just a few of many snacks to serve druing the cocktail hour.
You may also choose to have cocktail hour after the reception. Serve drinks that are more appropriate for the late evening such as dessert wines or liquor, or coffee flavored drinks. Chocolate truffles or fruit tarts pair well.

Do you need to hire a professional bartender?
A professional bartender will make sure that drinks are mixed properly and proportionally. Most will take care of the purchasing, bar setup and cleanup, serving, and liability. They handle the bar in a professional manner and are trained to detect if someone should not be served more, or if someone is underage. Ask your bartender to make a personalized bride and groom drink!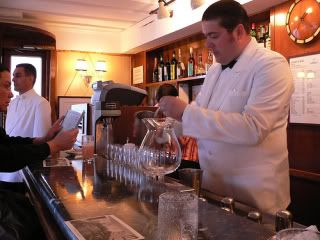 What type of bar do you want?
Open bar
Most expensive
Guests pay nothing
No time limit
No drink limit
Lots of drink choices
Limited
Offers a selection of drinks (such as beer, wine, select mixed drinks)
Limited time bar is open
Cash
Guests pay for their own drinks
Be sure to let guests know in advance ("No-host-bar", or "Cash bar" on the invitation)
Dry House
Great choice if most guests don't drink alcohol
Sparkling cider
Soda
Non-alcoholic mixed drinks
Even if you decide to serve alcohol, be sure to also have non-alcoholic drinks available, especially if there are children guests. Great non-alcoholic drinks are tea, coffee, soda, sparkling cider, and punch. An espresso bar is a great alternative as well!
Popular brunch drinks
Alcoholic: Mimosa, Bloody Mary, Tequilla Sunrise, Bellini
Non-alcoholic: Coffee, Iced or hot tea, Fresh juice, Punch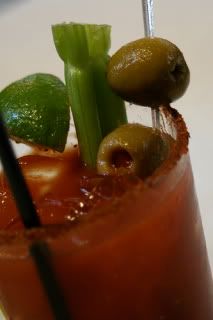 Popular dessert drinks
Alcoholic: Mochatini, Mudslide, White Russian, Carmel Appletini
Non-alcoholic: Coffee, Hot chocolate, Chai tea, Hot apple cider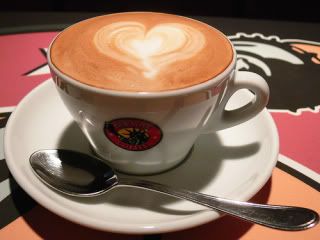 Popular drinks (by season)
Spring
Alcoholic: Mango Martini, Mojito, Mint Julep, Long Island Iced Tea
Non-alcoholic: Strawberry lemonade, Bubble tea, Iced raspberry tea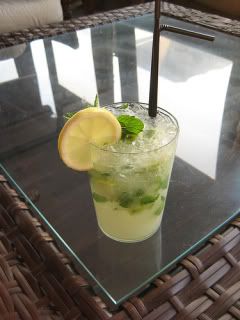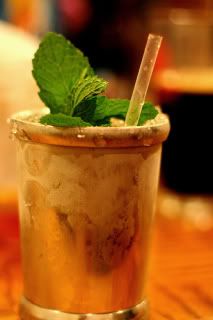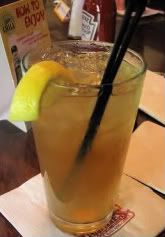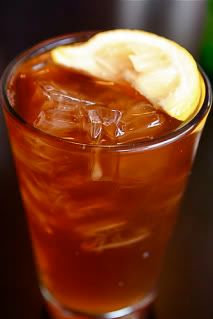 Summer
Alcoholic: Margarita, Strawberry daiquiri, Pina colada, Hurricane
Non-alcoholic: Iced peach tea, Fruit punch, Cherry limeade, Lemonade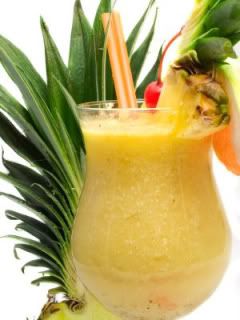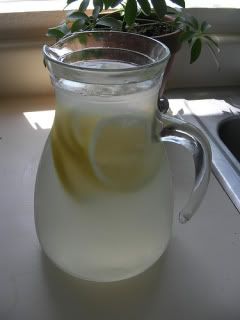 Fall
Alcoholic: Cranberry vodka, Whiskey sour, Appletini, Wassail
Non-alcoholic: Spiced apple cider, Blueberry tea, Coffee, Chai tea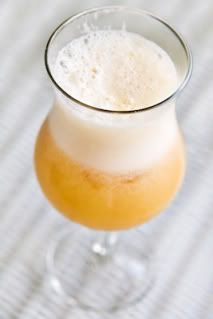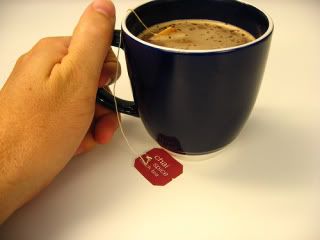 Winter
Alcoholic: Hot toddy, Hot buttered rum, Eggnog, White Russian
Non-alcoholic: Hot chocolate, Mulled cider, Gingerbread latte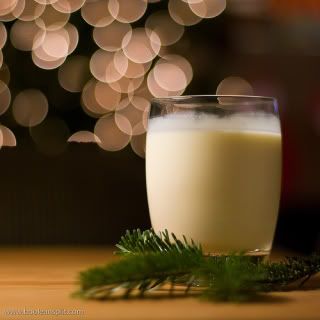 Fees/extra costs to consider:
Corkage fee- If you supply your own wine, you may be charged a corkage fee for each bottle opened.
Cake cutting fee- If you bring in a cake from your own baker, you may be charged a cake cutting fee.
Server fee- If you bring in food from a different caterer than your venue, you may be charged a server fee.
Equipment fee- for using serving equipment, utensils, champagne glasses, tables, chairs, linens, etc.
Alcohol tax- in certain U.S. states
Bartender fee- Some reception sites and caterers charge an extra fee for bartending and for setting up the bar.
Security fee- Some reception sites may charge a fee to hire security if alcohol is being served.
Gratuity- It is customary to pay gratuity to your caterer. The average gratuity is 15 to 18% of your food and beverage bill.
Tips to keep your alcoholic beverage cost down:
Have a no-host bar
Shorten the cocktail hour by 15 minutes
Eliminate hard liquor
Avoid top-shelf liquor
Instruct caterers or waiters to un-cork wine bottles only as needed
Buy in bulk