Honeymoon
Last updated: September 13, 2009
How to plan your honeymoon
Be sure to start planning early and book all reservations ahead of time. Talk to your recently married friends to get ideas or tips on where to go and what to do. You can also consult a travel agent to help find you the best deals. Decide if you want to leave for your honeymoon right after the wedding, or later. Just a reminder that rates will most likely be higher around holidays. Check the weather for those dates and pack accordingly. Also be sure to pack your ID, Passport, plane tickets, maps, insurance cards, cash, credit cards, traveler's checks, cell phone, camera, and medicine.
All-inclusive honeymoons
The all-inclusive option gets more and more popular each year. All-inclusive means that you pay one flat fee for everything. This can include your room, meals, drinks, entertainment, sightseeing activities, airport transfers, taxes, tips, etc. The price ranges depending on your destination area, length of stay, and accommodations you choose. This option is good if you want to save time- everything is automatically set up for you!
Another great idea is a cruise! For most cruise lines, the price includes ship accommodations, ocean transportation, most meals and beverages onboard, and most entertainment onboard. It does not include spa and salon services, gambling, shore excursions, photographs, laundry, internet services, fitness classes, gratuities, or alcoholic beverages.
Honeymoon Registry
Instead of having a gift registry, you may create a honeymoon registry. They are a popular option for wedding guests to give the newlyweds a fantastic honeymoon! You can create a list of places you would like to go for your honeymoon and things you would like to do. You can add hotel rooms, entertainment, transportation, meals, etc. Some examples are: a couples massage, a bottle of wine, flowers for your honeymoon suite, embroidered robes, rental car. Many registries will split the more expensive items into "gifts". For example, if your airfare costs $1000, it can be split into 10 gifts of $100.
Popular destination honeymoons spots:
Africa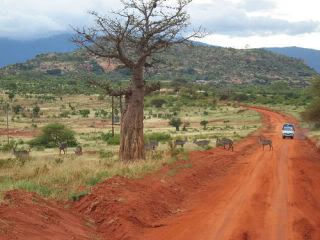 Botswana - Kenya - South Africa - Tanzania

Alaska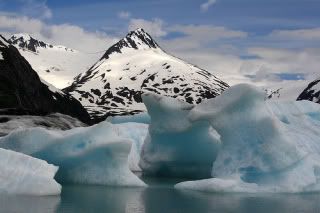 Anchorage - Juneau


Asia
Bali - Bejing, China - Hong Kong, China - India - Maldives - Thailand - Tokyo, Japan
Australia and South Pacific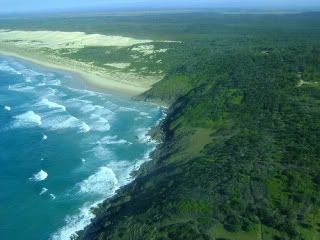 Bora Bora - Fiji - New Zealand - Sydney - Tahiti

US and Canada
Aspen, CO - Chicago, IL - Florida Keys - Las Vegas, NV - Lake Tahoe, CA
- Miami, FL - Montreal, Canada - New York City, NY - New Orleans, LA -
Niagara Falls, NY - San Francisco, CA - Whistler, B.C. - Wine Country, CA
- Vancouver, B.C. - Victoria, B.C. - Walt Disney World, FL

Caribbean
Antigua - Aruba - Bahamas - Barbados - Cayman Islands - Dominican Republic
- Jamaica - Puerto Rico - Virgin Islands
Central and South America
Costa Rica - Rio de Janeiro

Europe
Greek Islands - London - Paris - Rome - Tuscany - Venice

Hawaii
Kauai - Lanai - Maui - Oahu
Mexico
Acapulco - Belize - Cancun - Cozumel - Los Cabos - Mexico City - Riviera Maya